---
It's been three years since Villa Kakel Kip opened her doors.
Villa Kakel Kip is originally a (small) day care and respite in Emmeloord. We now have a nice package in which we can support many children. We stand for creative activities, safety and involvement, increasing self-reliance and much fun.
A nice place where children can play, learn and stay. There is room for children and young people with an autistic spectrum disorder. Actually, everyone is welcome. The motto is that the Villa is a place where you can be yourself, so if there are things you can not do as well that is ok. In an educational climate we help youth to discover themselves. We look at qualities and reinforce them. We build self-reliance and provide coaching to the whole family.
We work with the method "Geef me de 5" and use a daily schedule with clear icons to structure the day.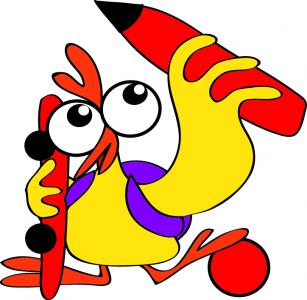 This planning is important for the children. Children with ASD often have problems about seeing the bigger picture. A daily schedule is a list where all of that day stand up set. From breakfast to bedtime, often illustrated with times and a clock. Pictures or icons or make the program readable, even for children who can not read yet.
We always start the day with a daily routine consultation. Using pictograms we make an overview of all activities of the day that lies ahead. What will we do today and in what order, everything is supported by means of pictograms, also called icons.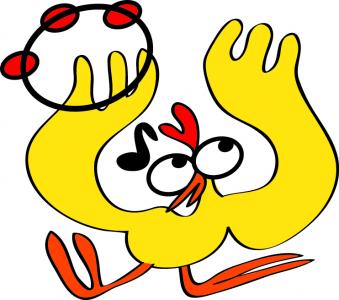 In the Villa is a boy whose parents have devised a very useful program for setting up the planners, AutiPlan. I have used this tool for a few years now. When children are young I make planning for them and as they get older they can often create the planner themselves.
I would like to share my story from the last 6 months of my family and in the Villa, as it shows the value of a good planner.
In September of last year I decided that I would pursue a good cause. I went two weeks in Africa to introduce pictograms and planners to a school built there. I leave with a suitcase full of autistic-materials for my dream, Africa. I teach a lesson about emotions and talk with teachers about children and predictability. I give them all the materials they can use. Emotion Gauges, pictograms, magnetic strips and planners.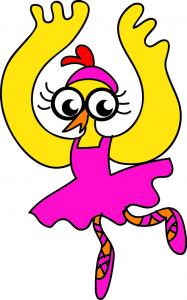 Unfortunately, a misstep ends my dream. Less than a week in Africa and I broke my leg.
This threatens to run everything. Back in the Villa I'm lying in a hospital bed in the living room and there is a business of home care. My own children, even with an ASD are pretty stressed out at this point. To give everyone clarity we use AutiPlan to create a planner.
Then something very special happens. My children and a client from the Villa take the floor.
To my surprise, the children made it clear what they need in order to function. The planners for the rest of that week are completed within half an hour and everything is on paper. Who does what, where, how, when and with whom (Geef me de 5 and AutiPlan).
The rest of the week went smoothly! There was peace in the house, I could recuperate. Proud that I was, I could just enjoy the kids support with the planner that was written with and by children and clients.
Our experience is that providing structured care is a must for anyone in the Villa. The guidance is easier, the children find their peace and there is more time for fun and growth.